Images of Robin Hood and his Merrie Men spring to mind when we think of the East Midlands city of Nottingham. Although the 'Prince of Thieves' has done much to excel Nottingham's international reputation, there is far more to this delightful city than robbing the rich to give to the poor.
Sports lovers can wander along the River Trent and visit two of the oldest football clubs in the world as ell as a major cricket ground all within a stone's throw of each other. History buffs can explore the fascinating Nottingham castle and caves or delve into the city's industrial-lace making past.
With such a variety of things to see and do, the city of Nottingham should not be missing from your list of must-visit cities in England.
1. Nottingham Castle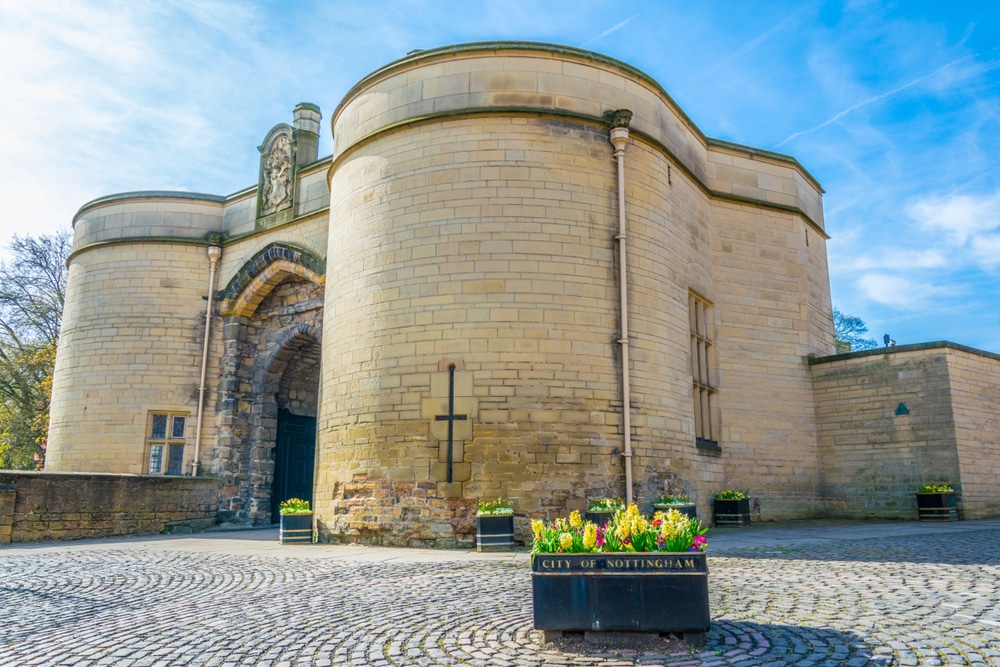 Source: trabantos / shutterstock
Built on a commanding position known as 'Castle Rock', Nottingham Castle is a formidable construction. As a location setting for the semi-fictional show of Nottinghamshire hero Robin Hood, the castle has been a prominent feature of the city's history for hundreds of years.
From its early years as a place of fortified control to its use as a 16th-century manor, Nottingham Castle has been through a millennium of change.
Nowadays, the castle remains almost a ruin of its former glory. Yet, with the help of an onsite museum and an adjacent art gallery, it has once again been brought to life through interactive exhibitions and well-documented accounts of medieval Nottingham.
Website: https://www.nottinghamcastle.org.uk/
2. City of Caves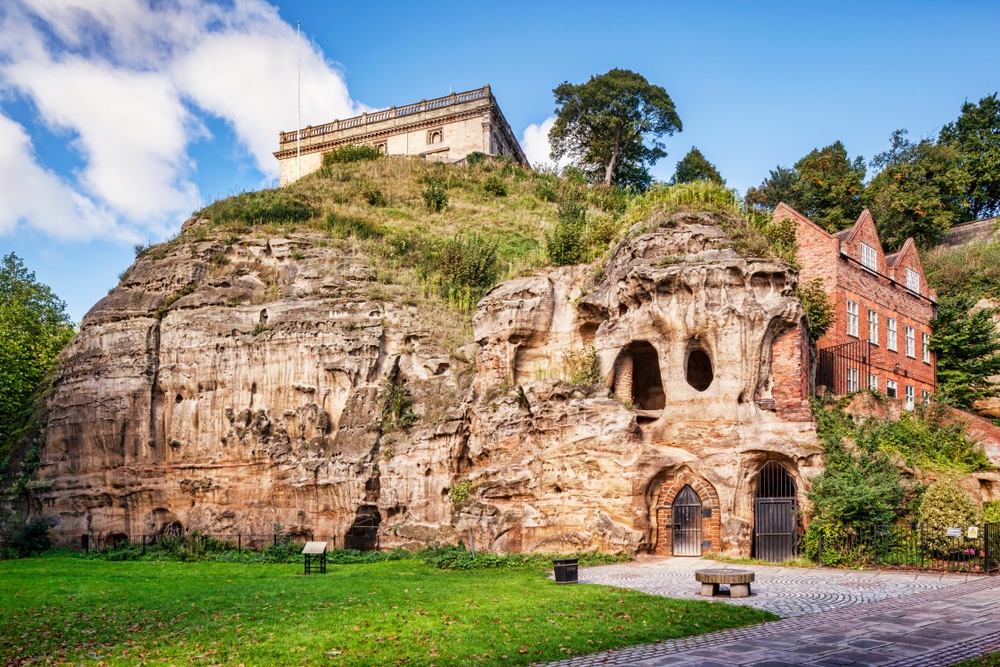 Nottingham is a city that is built upon a sandstone ridge, making the ground below extremely easy to dig and excavate. This easy-to-dig sandstone led the people of the 13th and 14th centuries to carve elaborate caves, right under the town peoples' very feet. This happened right through to the mid-19th century when some of Nottingham's poorest communities were still living below ground.
Today, visitors can delve into this subterranean maze of caves and explore this unseen world. More than 800 caves are known to exist under Nottingham, with more being uncovered all the time. In a true mix of old and new, the City of Caves' entrance is found amongst the Broadmarsh Shopping Centre.
Website: https://www.nationaljusticemuseum.org.uk/event/city-caves-tours
3. Nottingham Contemporary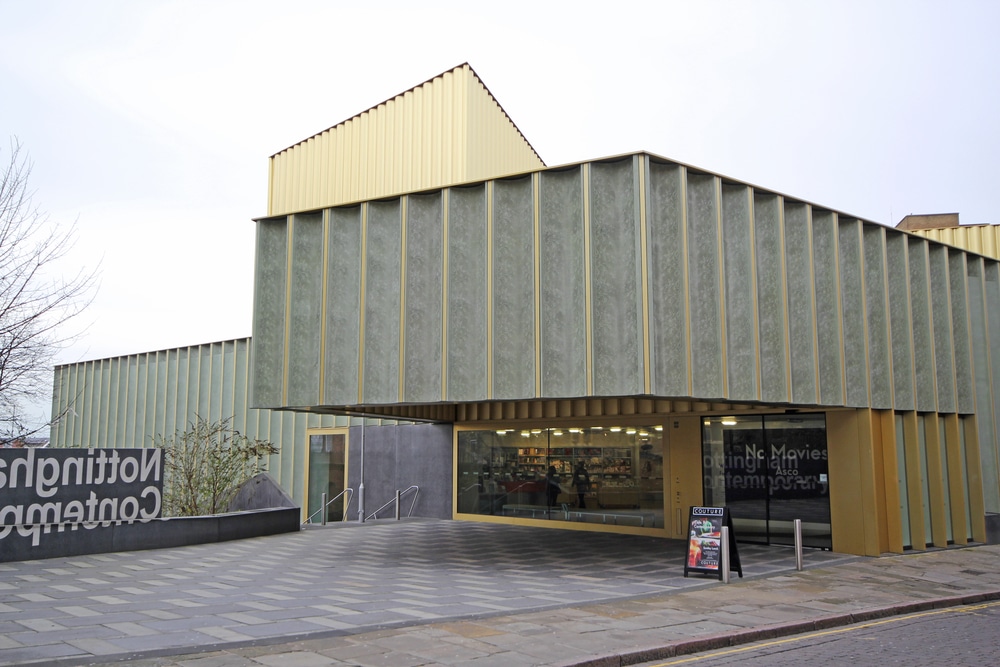 Only opening its doors in 2009, the Nottingham Contemporary has already made its mark in the city. Nestled in the Lace Market area of Nottingham, this art gallery and exhibition centre is a hub of activity, no matter what time of year you decide to visit.
Displaying some of the best new art to be found in the Midlands and beyond, Nottingham Contemporary is a must-visit for both the ardent art fan and the curious newbie. The fantastic building itself is worth a visit alone, with imaginative design and creative architectural features, it is not a construction you will forget in a hurry.
Website: https://nottinghamcontemporary.org/
4. Nottingham Playhouse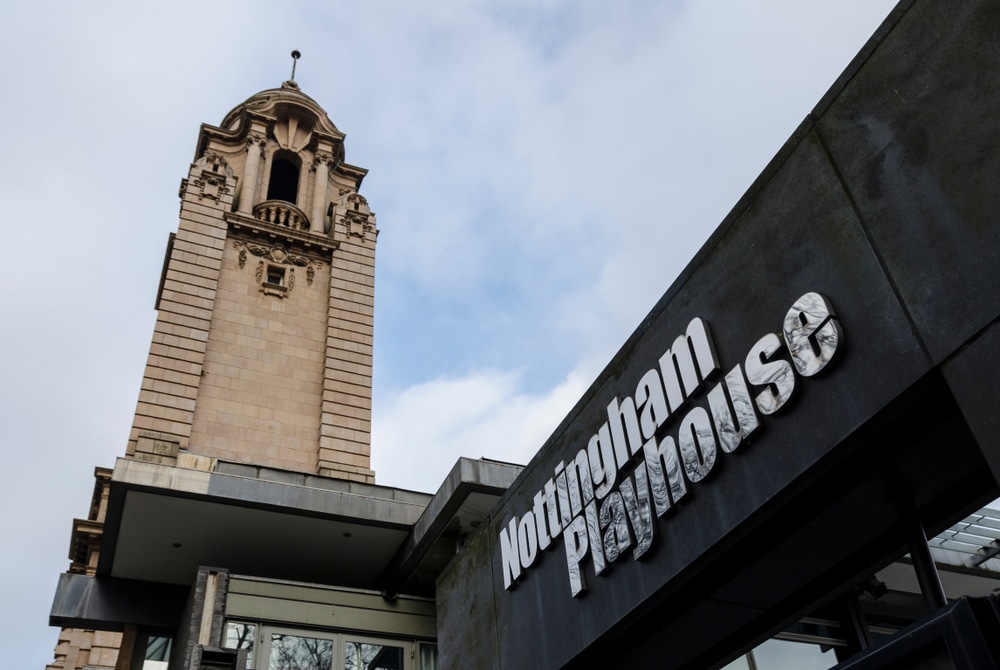 Nottingham Playhouse is an institution with a reputation that preseeds itself. It is particularly famous in the theatre world for holding national significance and producing a wide range of high-quality shows that never seem to disappoint. From newly written productions, classic plays and musicals, Nottingham Playhouse has it all.
Along with the vast variety of musicals and plays, the Nottingham Playhouse also plays host to unique productions such as spoken word nights, poetry evenings, dance numbers and interactive family shows. This bustling theatre is at the very heart of the city, and it will provide visitors with an unforgettable evening.
Website: https://nottinghamplayhouse.co.uk/
5. Attenborough Nature Reserve and Centre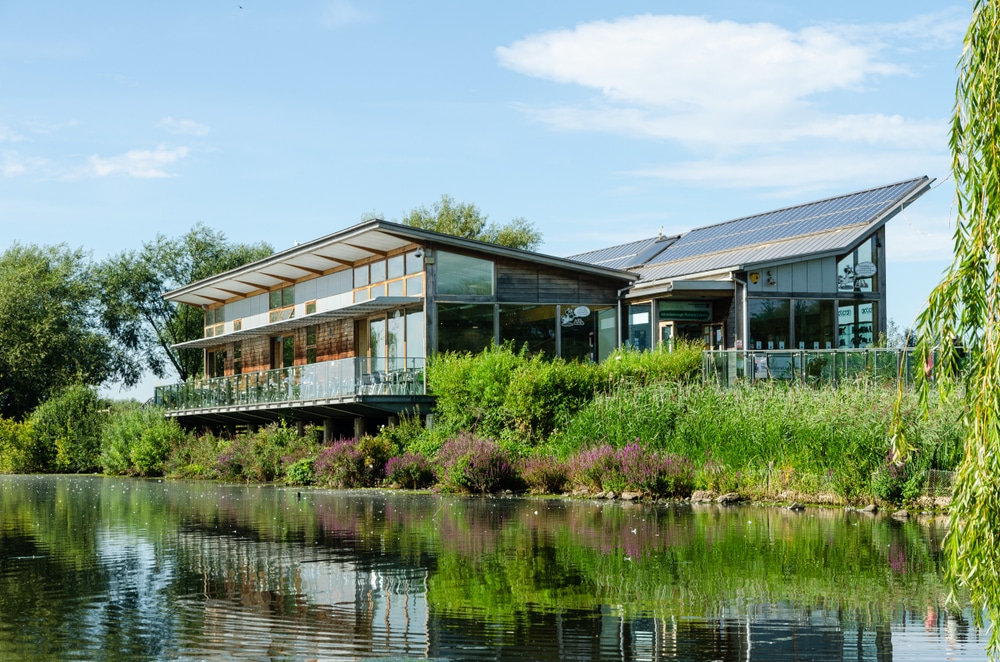 Although it shares its name with the famous natural historian, the Attenborough Nature Reserve and Centre is actually named after the local area. Like the famous Sir David, the reserve aims to keep and preserve the natural habitats for the future of Nottingham's and the country's wildlife.
Located just a few miles south-west of the city, visitors can enjoy an escape from the busy city streets and enjoy a world of calming natural tranquillity. Spend a little while in the reserve's hides and spot the plethora of wild birds that call this place their home.
Website: https://www.nottinghamshirewildlife.org/discover-and-learn
6. Kitty Cafe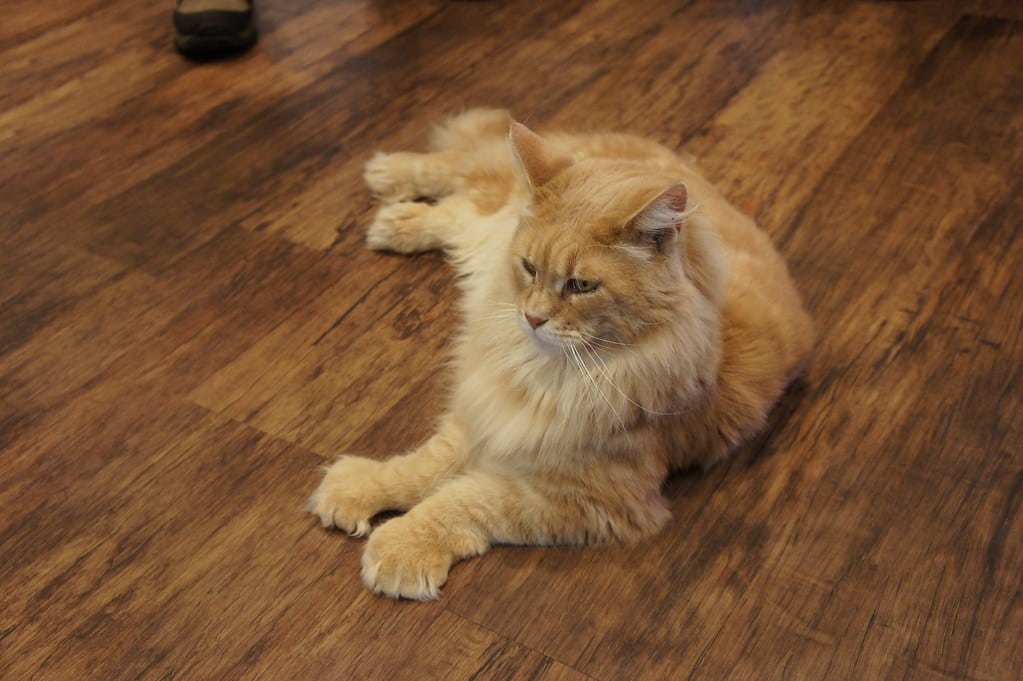 For the lovers of our four-legged feline friends, there is no better place to enjoy a relaxing cup of coffee than Nottingham's Kitty Cafe. This unique institution provides both a relaxing space for cat lovers, as well as a rehoming centre for the cats themselves. Here, the cats are ooked after until they find their forever home.
Book a table at Nottingham's Kitty Cafe and sit amongst the seemingly endless number of kittens and cats. Not only is this place a haven for our purrfect friends, but it also offers high-quality hot drinks and modern cafe-style food.
Website: https://www.kittycafe.co.uk/
7. Ludorati Cafe
Yes, another cafe on the list, but this is not your ordinary greasy spoon. Ludorati is the perfect combination of a thrilling cafe and bar with a wealth of board games to enjoy. Visit with a group of friends or your family and choose from over 750 board games to play. This premier boardgame cafe will get the competitive juices going and turn an average night into a great one.
Along with the endless choice of board games, Ludorait is also home to a second-generation 'Escape Room'. Lock yourselves inside and race the clock with your expert logic to escape the room in time.
Website: https://www.ludoraticafe.com/
8. Trent Bridge
Located along the River Trent is one of England's premier cricketer grounds, Trent Bridge. In a city famous for its sporting establishments, Trent Bridge is up there as one of the most iconic.
Established in 1841, the cricket ground has long held a place on the national stage of cricket. Choose to watch a Nottinghamshire County game or hold out and see England play a one day or test game at the home of East Midlands cricket.
Trent Bridge also opens its doors for visitors and tours of the iconic ground. Take a tour of the backroom staff buildings and the players changing rooms, bringing the entire ground to life.
Website: https://www.trentbridge.co.uk/visit/index.html
9. Broadway Cinema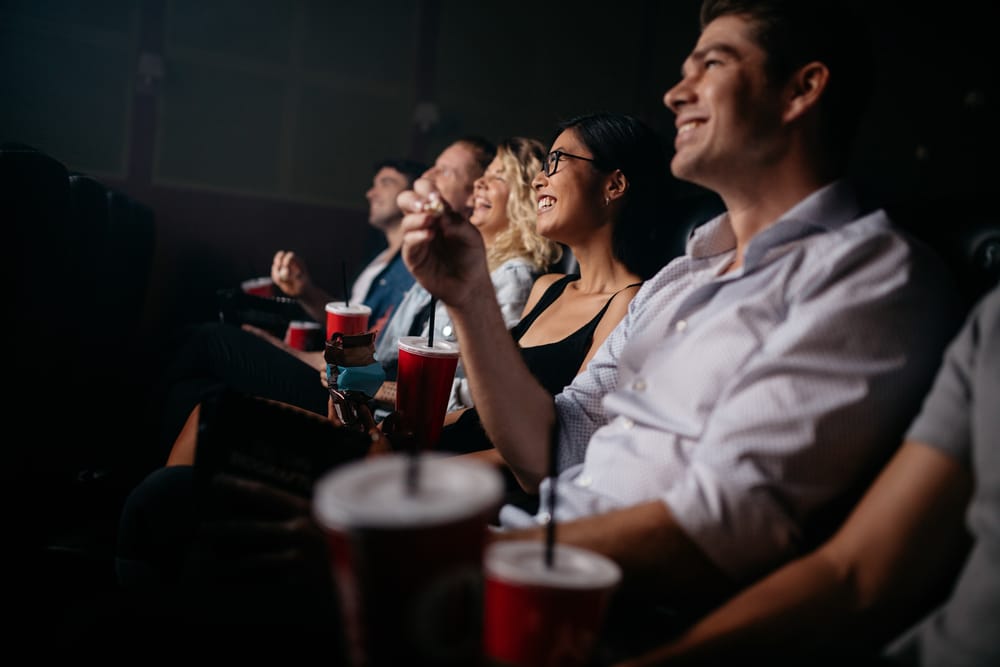 Nottingham's Broadway CInema sets itself apart from many other city cinemas, in both style and substance. Nestled in the very heart of the city, Broadway Cinema is an independent establishment, showing a wide range of different films and programming. From independent films, foreign films, and one-off documentaries, their repertoire is extensive.
Running alongside the fantastic programming is the Broadway Cinema's cafe and bar, one that serves up real ale and stone-baked pizzas, a perfect accompaniment to an evening's cinema-going. This cinema is beloved by both locals and visitors alike and also makes for a perfect rainy day activity when visiting the city.
Website: http://www.broadway.org.uk/
10. Wollaton Hall, Gardens and Deer Park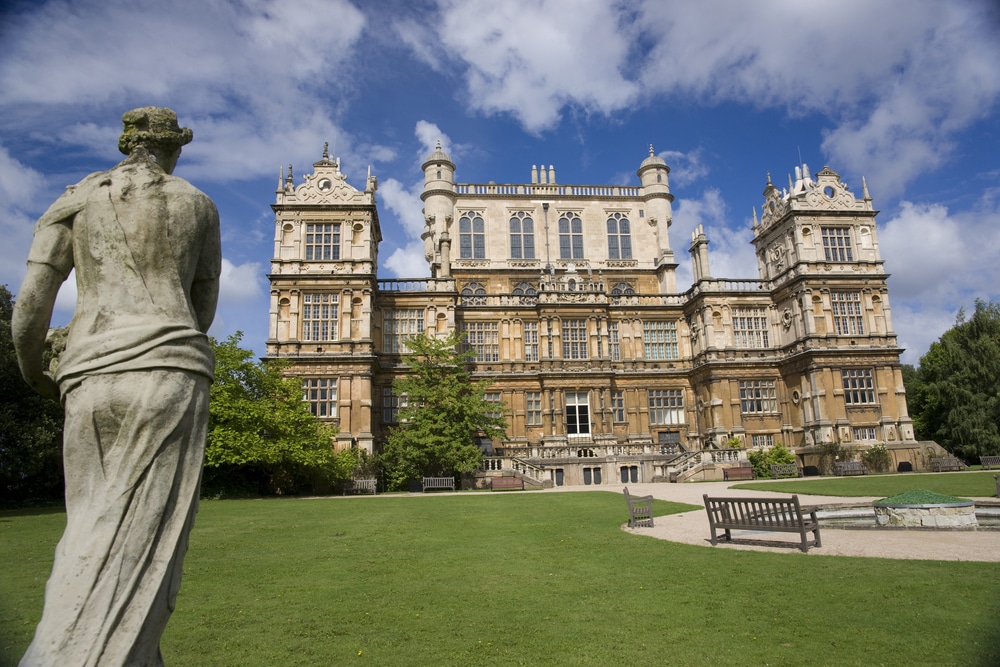 A visit to Wollaton Hall, Gardens and Deer Park makes for the perfect day out, escaping the hustle and bustle of the city centre. Located just west of the city, Wollaton Hall is a 16th century English renaissance styled mansion and is an iconic thing of beauty when seen amongst its elaborate grounds.
Surrounded by many acres of land, the gardens and deer park now play a vital role in preserving a large herd of deer in the countryside. Tours of the house and subsequent museum bring the building and its long history to life.
Website: https://wollatonhall.org.uk/
11. National Justice Museum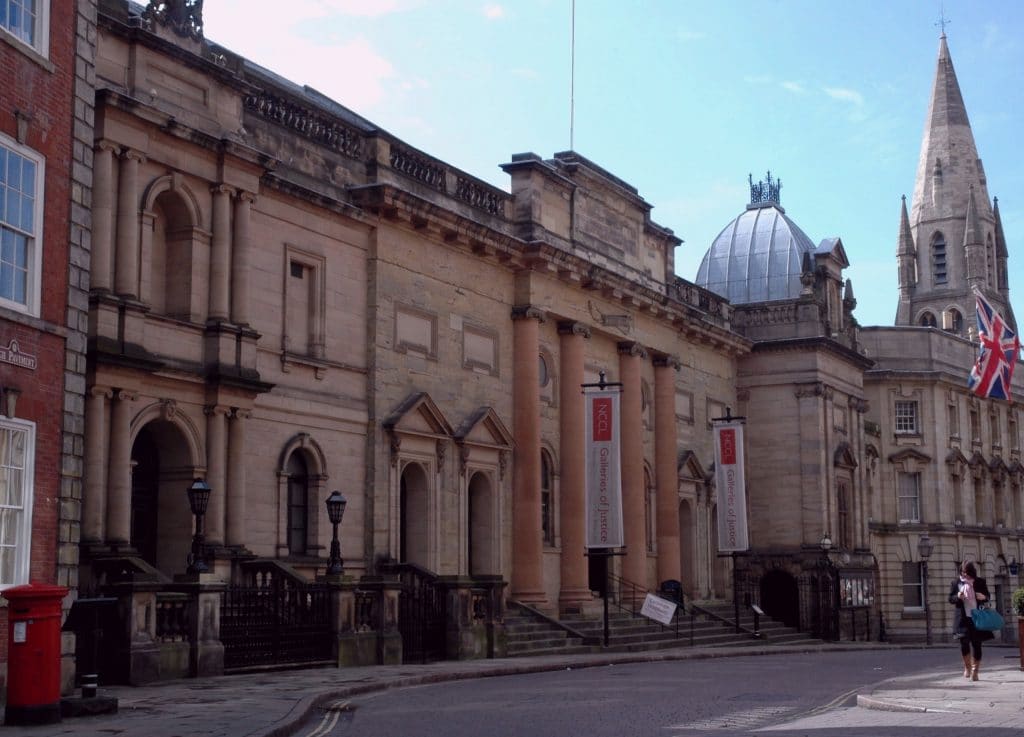 The National Justice Museum is housed in a Grade II listed building in the heart of the city centre. The museum was once a fully working and operational Victorian courtroom, gaol and police station. This means it had the quite unusual status of being a place where criminals could be arrested, charged, put on trial and executed all within the same building.
The museum has an array of interactive exhibitions that bring the grim and interesting history of both the gaol and the Victorian penal system. One of the most interesting artefacts housed here is the actual dock from the famous Bow Street Magistrates' Court.
Website: https://www.nationaljusticemuseum.org.uk/
12. The Robin Hood Experience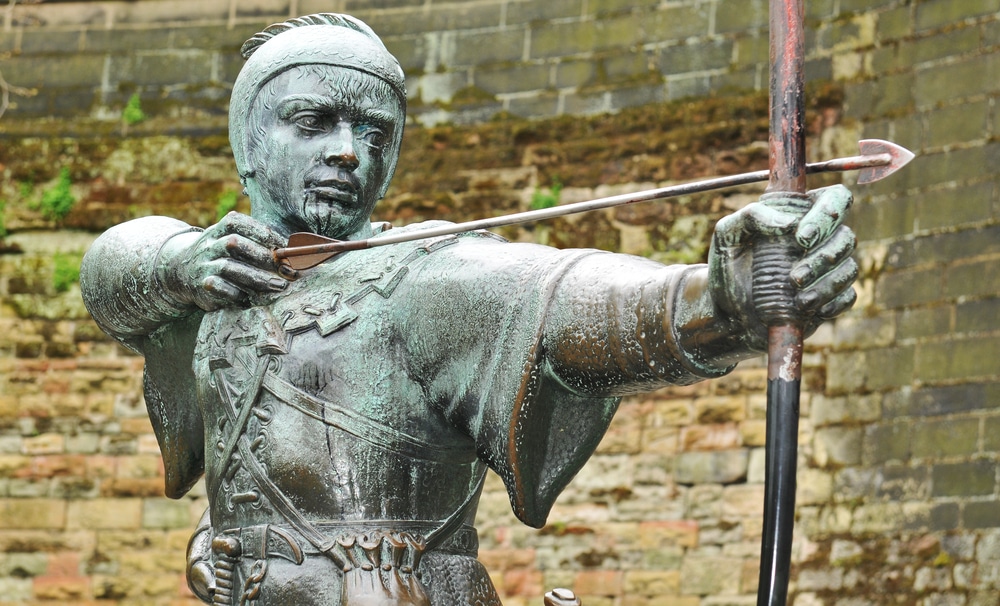 Set inside an idyllic Georgian building, The Robin Hood Experience is Nottingham's only museum and exhibition hall dedicated to the city's famous icon. Step into the world of the Prince of Thieves with a wide range of interactive exhibitions and displays, untangling the myth and legend of Robin Hood.
Using audio and visual effects, the world of Robin Hood comes alive before your very eyes. Visitors can also handle many recreated artefacts from the era, bringing even more reality to the legend of Robin Hood. The interactive nature of the museum also makes it a fantastic place to bring young children.
Website: http://www.robinhoodexperience.co.uk/rhe/
13. Nottingham Forest City Ground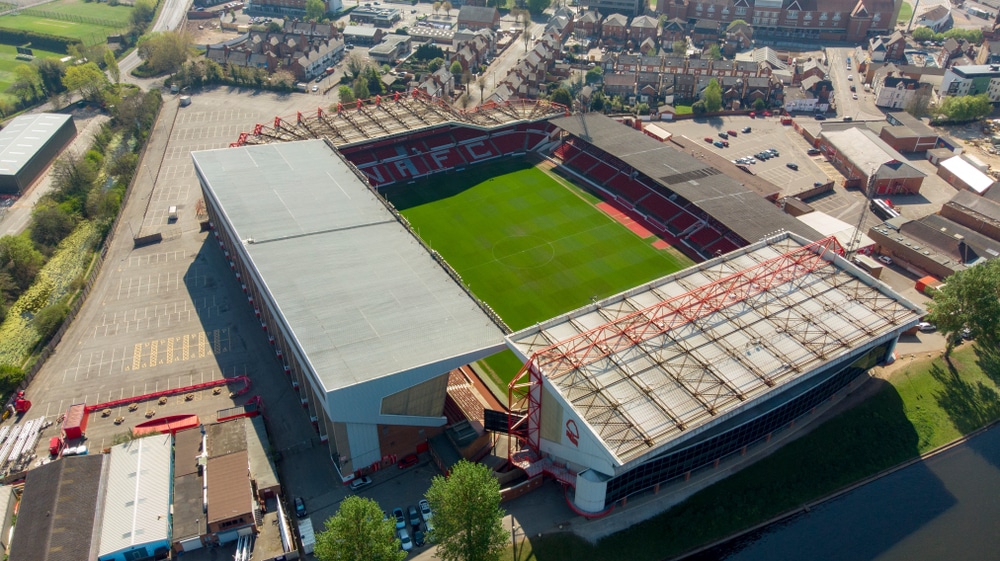 Home to Nottingham Forest Football Club, a visit to the City Ground is a great experience for not only fans of the team but for sports fans in general. Built along the River Trent, only a stone's throw away from rivals Notts County, City Ground has become an icon of the city and is worth a tour when visiting Nottingham.
Tours of the stadium allow visitors to take in the sights and sounds of a football club. Wonder through the changing rooms, trophy rooms and dedicated exhibitions to the history of the club – a must-do for any avid Nottingham Forest football fan.
Website: https://www.nottinghamforest.co.uk/fans/stadium-tours/
14. Nottingham Industrial Museum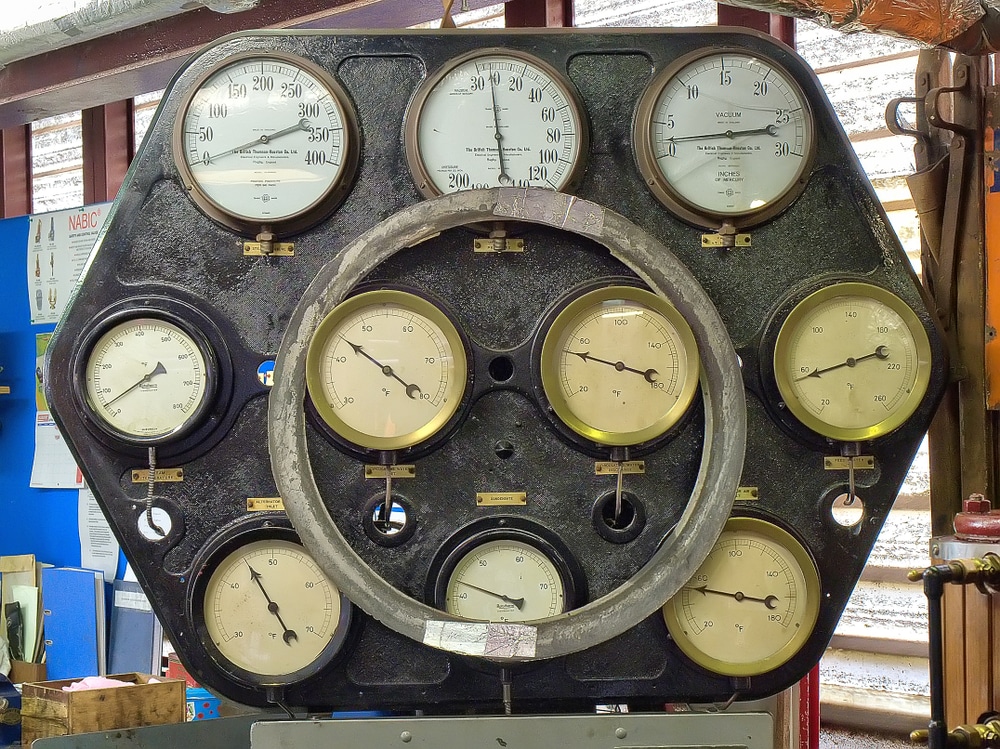 The Nottingham Industrial Museum brings life to the city's rich and diverse industrial past. Housed in the grounds of Wollaton Hall, the museum is a hidden gateway to the past and one that many are still unaware of. Situated in the 17th-century stable blocks, the museum's building alone is a historical artefact.
Focusing on Nottingham's five main industrial sectors; textiles, transport, communications, mining and steam, the museum takes visitors back down memory lane. Visitors can explore the museum's working machines, exhibitions, displays and artefacts through numerous detailed rooms.
Website: https://www.nottinghamindustrialmuseum.org.uk/
15. Stonebridge City Farm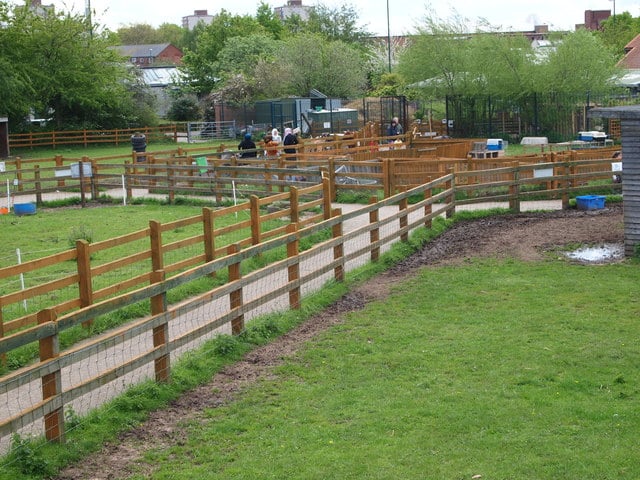 Nestled in the built up Nottingham city area is a small piece of rural heaven, Stonebridge City Farm. This family-friendly farm is a non-profit organisation that brings the rural farm life experience to city-dwellers that may never have the chance to experience it.
Home to an array of farmyard animals, both children and adults alike can learn about the animals and even feed one or two. This is an especially great day trip for young children, giving them first time experiences with animals they will never forget.
Website: https://stonebridgecityfarm.com/